Moglix celebrates the unsung
heroes of procurement
No tension or fikar when #MoglixHaina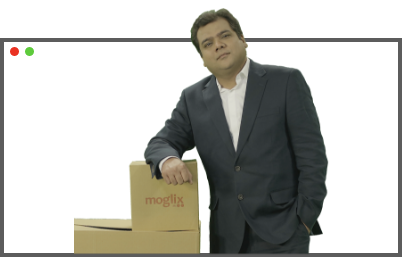 Meet Ramakant Mishra, our Procurement Officer at Goodwill Enterprises, who orders top quality industrial and office supplies from Moglix
Moglix celebrates the unsung
heroes of procurement
No tension or fikar when #MoglixHaina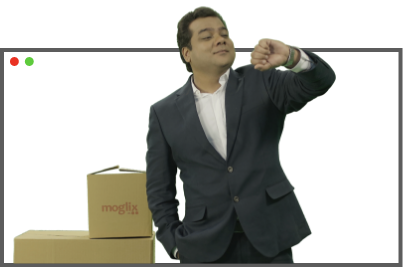 But it wasn't always like that. Mishraji had to work long hours to source products, manage contracting cycles, and maintain supplier relationships.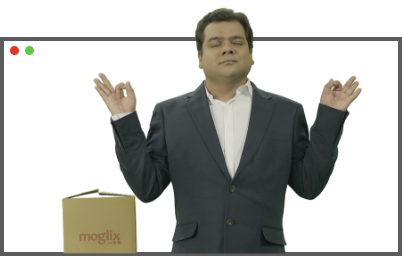 With Moglix, Mishraji can relax, unwind and leave his sourcing worries to Moglix and focus on more important tasks.
Watch #Moglixhaina Showreel
Mishraji experiences the magic of procurement with Moglix
Watch Now
Mishraji's calming new procurement mantra is here!
Watch Now
Mishraji newfound secret to stress-free biz expansion
Watch Now
Mishraji procures more & worry less with Moglix!
Watch Now
Why Choose Moglix?
Suppliers

Workforce

Countries

Awards

EXPERTISE

And Reliability

QUALITY

Assurance

TRUSTED

Manufacturing Network
Industry Recognition & Awards
CEO World Award 2020 - Bronze - Executive Hero of the Year

Globee Awards SVUS 2020 - Bronze - Executive Hero of the Year

Entrepreneur I.D.E.A 2020 - Best Use of Data

Inflection Award - Startup of the Year

Globee Awards SVUS 2020 - Silver - Company Innovation of the year

CIPS Asia Supply Management Awards 202

Industry Samurai Award 2020 - Guardian Samurai