Top 10 Corporate Gifting Ideas That Can Never Go Wrong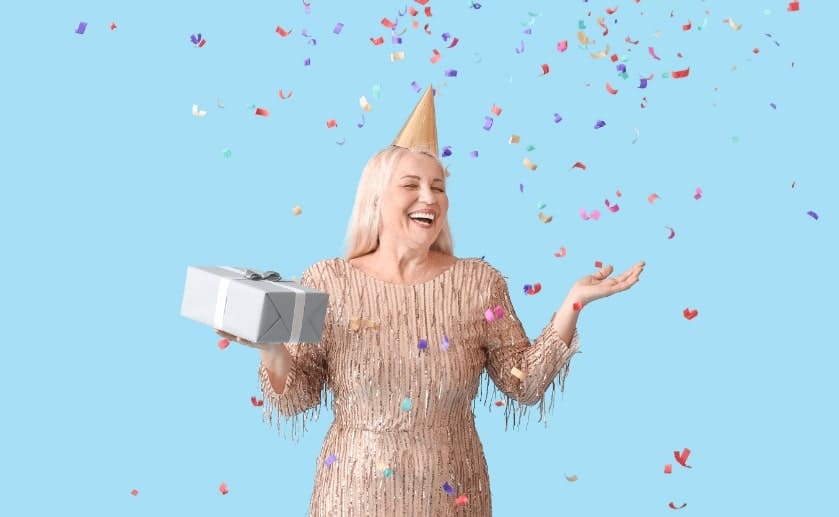 The corporate gifting market is currently worth $242 billion and is expected to exceed $3 billion within the next two years. It not only retains customers but also leads to new customers—27% of organizations say that giving gifts led to their clients referring their firm to other people.
Additionally, 70% of the individuals are more likely to work harder if they receive a holiday gift from their employer. In fact, holidays are the most popular business gift-giving occasions (51%), followed by customer appreciation (34%), and employee recruiting (27%).
But what do you give your employees and clients to drive these results? Read along as we talk about the top ten corporate gifting ideas that can never go wrong.
10 Corporate Gifts that Boost Brand Equity
Gift cards, spa products, food and wine, and co-branded items are among the most popular categories of corporate gifts. Moreover, gifts such as power banks, notebooks, caps, and T-shirts provide the greatest return on investment in terms of engagement on social media.
Here are some more trending gift ideas that you can use to strengthen client relationships and motivate your employees:
Food baskets: According to a survey, 46% of the respondents said they have given food-based gift baskets as corporate gifts. Cookies, sweets, and chocolates are among the most popular food subcategories.
Beverages: There's a rising trend toward a more sober-conscious lifestyle, plus non-alcoholic drinks are easier to ship as a mocktail kit.
Gift cards: Digital transactions have increased since the COVID pandemic. As a result, digital gift cards are one of the most popular gifts among employers — in fact, they are the most desired gift.
Care Package: As remote work has become a significant part of the professional landscape, work-from-home (WFH) care packages and self-care gifts have emerged as standout corporate gift choices.
Movie Night Box: Gifts that encourage increased family time are memorable. So, consider sending a budget-friendly gift package with a movie night theme.
Tech-Savvy Gifts: Tech products such as Bluetooth speakers and wireless headphones have gained popularity over recent years.
Personalized Stationery: Personalized gifts have shown a 17% higher response rate compared to non-personalized alternatives. So, you can customize stationery items to reinforce your brand identity among clients.
Luxury Gift Basket: Over 45% of employees have reported that the value of the gift had a direct effect on their perception of the company. This demonstrates that investing in high-quality, valuable gifts can positively affect brand image.
Sustainable and Eco-Friendly Gifts: Nearly 70% of US and Canadian consumers value a brand's sustainable or environmentally friendly practices. An eco-friendly present not only demonstrates your dedication to environmental responsibility and fosters loyalty.
Experiences: People value experiences over things. They are also usually budget-friendly, therefore. Some trending experience-based gift ideas are spa treatments, concert tickets, and wine tastings.
Source Trending Corporate Gifts from Moglix
While sourcing these trending gifts, consider the following factors:
Market reputation
Product quality
Product price and delivery charges
The variety of products available
Last-mile delivery, pan-India shipping
Last-mile delivery is the process of moving a parcel from a transportation hub to its final destination — the customer's workplace or the employee's apartment. A smooth and effective delivery process helps improve your brand image and improves employee retention. So, make sure that your corporate gift provider offers features such as last-mile delivery, and pan-India shipping, among others.
Seal the Deal with a Corporate Gift
Corporate gifts allow companies to convey gratitude to their clients and employees, and build a stronger relationship with them. Furthermore, a corporate gifting provider such as Moglix ensures that you have a smooth gifting journey by providing over 100 gifting ideas, from 50+ brands, delivered across 25000+ pin codes all over India – on time every time, for your employees, clients, suppliers, distributors and dealers. Get a quote now for your corporate gifts.