How Can Sustainable Packaging Enable Cost Reduction During Covid19?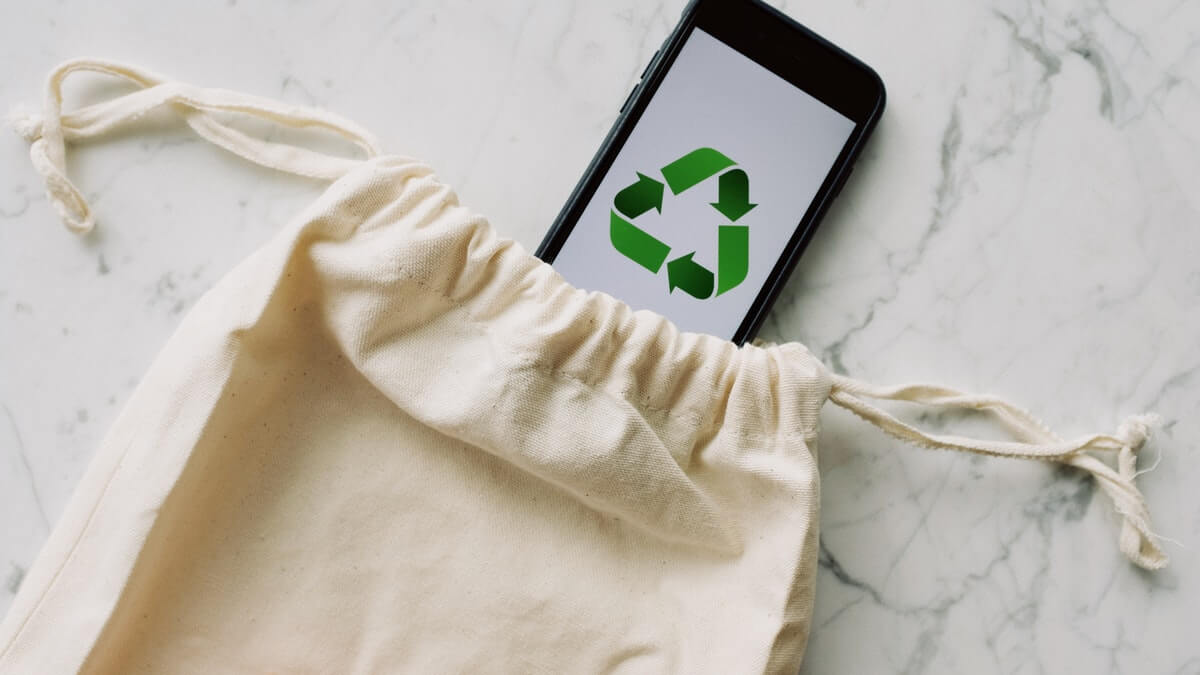 The need for enterprises to be more efficient could have not been more relevant than it is today, thanks to the huge costs imposed by the COVID19 pandemic. One of the ways in which enterprises that manufacture consumer goods can reduce their costs is by reducing wastage in packaging. With intelligent innovation, it is possible for enterprises to combine economic efficiency with compliance with health and hygiene requirements in packaging to achieve the best of both the worlds. Packaging that entails the reduction of wastage and seeks to enable enterprises to do more with less creates new avenues for cost reduction while ensuring hygiene factors for contactless delivery. Some of the major ways in which packaging can enable such hygiene centric cost reduction are as follows:
Reimagine Packaging Design for E-Commerce and Contactless Deliveries
Give the need for social distancing in the wake of the COVID19 pandemic, a clear trend that is emerging in the consumer packaged goods industry is a shift of consumers away from supermarkets, malls, and grocery stores and towards e-commerce enterprises that offer contactless delivery of goods. As such, the paradigm on which packaging is designed has shifted from the locus standi of store shelves to that of e-commerce and online retail. This implies that manufacturers of consumer packaged goods need to pivot their packaging design for greater and clearer visibility on personal devices like smartphones and tablets rather than store shelves. Doing so can actually allow enterprises to reduce packaging costs by forgoing the packaging requirements of grocery stores and supermarkets.
Vendor Consolidation and Single-Window Approach to Procurement of Packaging
Given the evolving contours of quarantine and lockdown across diverse geographies and the decentralized regulatory environment governing these, it makes enormous good sense to suggest that enterprises shall do well to focus on a single-window approach for the procurement of packaging materials to reduce the risks and costs associated with disruptions and freezing of local logistics. An integrated platform for sourcing packaging materials from a single vendor with strong upstream partnerships with local MSMEs and logistics service providers can enabler manufacturers to reduce costs, TAT and respond swiftly to market demand in niche markets.
Digitization of Packaging Supply Chain to Enable Mapping of the Demand and Supply Gap
One of the major factors affecting the packaging supply chain is the manual workflow that impairs the optics of vendor KPIs for packaging. A switch to digital packaging supply chain platforms can enable enterprises to map supplier capacity, objectively assess the TTR (time to recover) from lockdowns, and consequently quantify the quality, cost, and delivery metrics. This shall further allow enterprises to make their packaging supply chains faster, safer and more de-risked during the COVID19 pandemic and beyond.

Differentiate the Necessary Costs from the Unnecessary Costs in Design 
The best packaging designs that lead to cost reduction follow a 4D Methodology of ergonomics, cost, sustainability, and logistics. If you want to bring down costs without impacting performance, then you need to think about how you can curb costs on aesthetic aspects. You can do in-depth scrutiny of the below questions to enable the best possible cost optimization process within each carton:
Can your printing cost be optimized to highlight essential information only?
Do you need full-color printing? Are there any design tweaks that can give coverage to the blacks and whites?
Does your product need an inner pack and an outside carton?
Can your packaging material have more environment-friendly materials like jute, which can reduce your carbon footprint?
Use of Technology to Optimize Packaging Costs 
Brands are increasingly using popular CAD systems like Solidworks, Siemens NX12, and ArtiosCAD to ensure the right size and strength needed to package a product. Such technologies will help your enterprise to figure out a lot of information like:
Dimensions of the inner pack and outer cartons
Use of right packaging design like blisters, clamshells, corrugated boxes, paper packaging, sacks, or boxboards
Use of the right dunnage material and size for full protection of the product throughout its journey to the end customer
How does the carton need to be stacked on a pallet to enable maximum cartons shipped per pallet and higher pallet density?
Configuration for loading container that holds the pallets
With a focus on these factors in packaging, supply chain professionals can effectively protect the product during its shelf life and the integrity of the contents inside the package. As a result, enterprises gain from reduced cost benefits like no product re-work, lower returns and replacements, and higher savings due to lower occurrence of damaged goods or 'written off stock'. Also, shipping costs reduce because enterprises can do away with dead weight and optimize volumetric weight and thus make their supply chain more efficient.
Ergonomic Pallet Redesign
Companies are also looking to reconfigure the labor aspect involved in the 'per piece' packaging with compact packaging. This technique of simplifying the packaging process needs less labor and brings down the amount of warehouse space needed for storage. Such innovation helps the brand redesign pallet configuration and ship more product volume per pallet. Take the case of an online home décor brand, Exclusive Lane. They used India Post for delivery services. But this service stipulated the wrapping and stitching of products in jute. This step not only took 2 to 3 hours but also an additional cost to execute. When they changed the delivery service, they were able to do away with this packaging cost overhead.
What is Good for Unit Economics Can Address Hygiene Factors Too
It is apparent that in the wake of the COVID19 pandemic enterprises across a wide spectrum of industry verticals will have to prioritize hygiene even as they continue to explore new ways to lessen the devastating impact of COVID19 on businesses. Even a 1-3% cost reduction assumes importance in this context and sustainable packaging has the potential to create new avenues of cost efficiency for enterprises. As enterprises stare at a new normal characterized by the need to be more efficient, safer, and faster in their supply chains, the shift will transform from a trend to a mainstream practice in the packaging domain. In doing so, they are also managing to bring down costs and improve toplines, as seen in the above examples.