Industrial Piping: Cautious Optimism for Sustainable Future.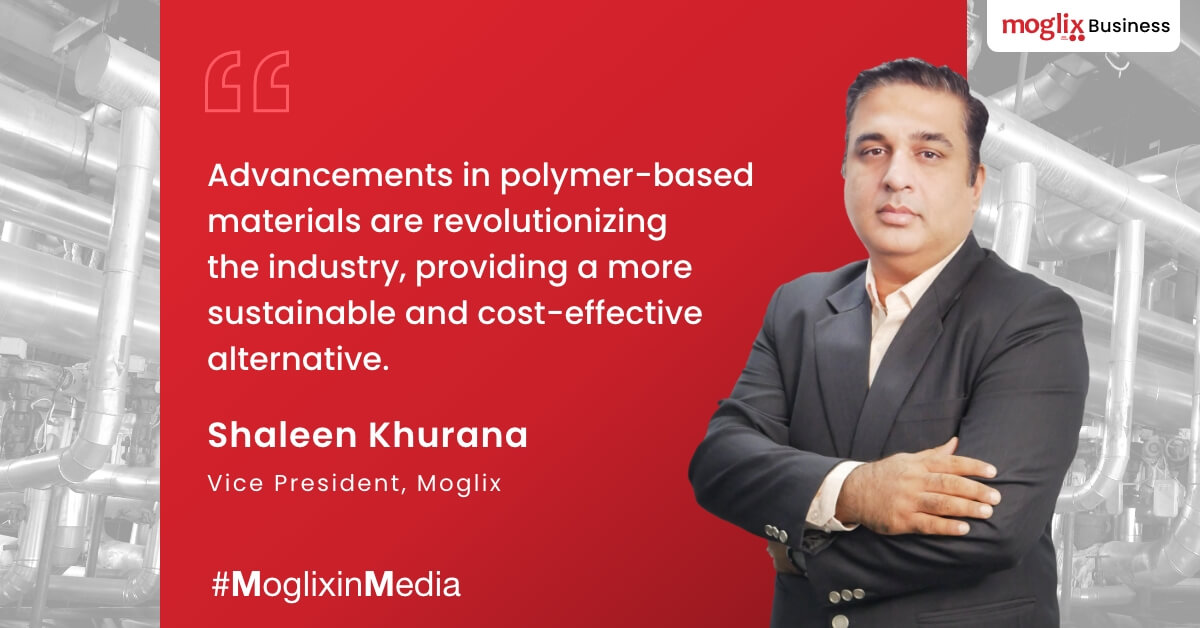 While the invention of wheel enabled man to travel from Point A to point B similarly invention of piping systems has eased the transportation of water, I oil, gas, and other resources critical to keep the economy functioning. Piping systems are a remarkable feat of engineering, designed to withstand high pressure, temperature, and corrosive substances. They serve as the lifeblood of many industries.

As the Indian economy continues to grow, industrial piping is expected to follow suit. With the Infra, retail and manufacturing push from GOI, piping demand is poised for a robust growth. (Indian Industrial piping market is growing at 4% CAGR with PVC pipes & fittings growing at a faster pace.