Procurement: An integral flywheel for the Indian automotive industry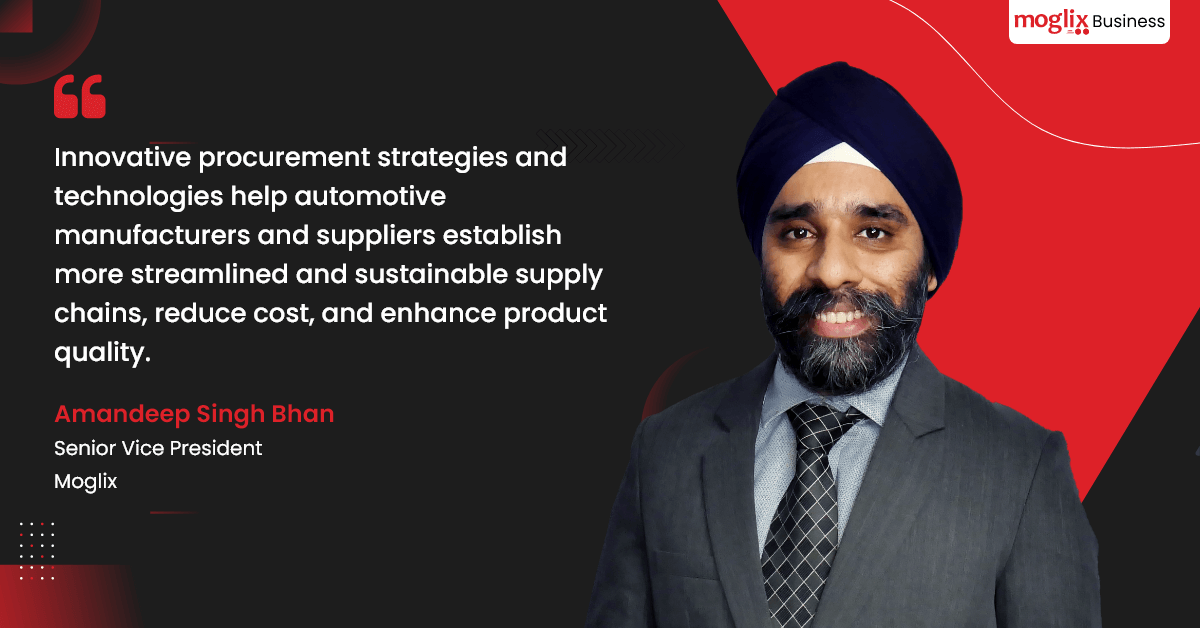 Being recognised as the backbone of the economy with 12% of the Gross Value Added (GVA) in the manufacturing sector and a contribution of 49% to India's manufacturing GDP, 7.5% to the GDP at large, and generating 32 million jobs, the Indian automobile industry is a matter of pride for every Indian citizen.
The Indian automobile industry has indeed magically transformed India's Gross Domestic Product (GDP) and the overall economy. In terms of market size, the Indian
passenger car market was valued at US$ 32.70 billion in 2021 and is expected to reach a value of US$ 54.84 billion by 2027 while registering a CAGR of over 9% between 2022-27.