MRO_Casestudy_Cement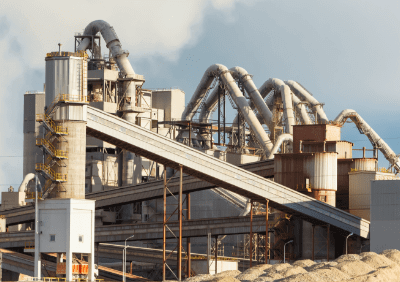 Our Client
The client is a leading cement manufacturer and holds more than 80 years of industry experience. With annual revenue of more than Rs 10,000+ crores, it offers an extensive range of products with 17 modern cement factories and 75 ready-mixed concrete plants having 50,000+ dealers and retailers countrywide.
Business Challenges
Fragmented Supplier Base Led to a higher number of rejection cases, and increased tail-end spend

Non-standardization in price and delivery across multiple plants due to decentralized procurement

Missing data and key information metrics to draw purchase analytics

Non-Compliance in timely and accurate tax filing

Non-adherence to contractual obligations led to the termination of contracts and loss of revenue
Our experience with the company has been overwhelming. Moglix has delivered high standard and tailored solutions to solve our procurement related problems. By supplying 100% genuine products, the company has solved our major problems of distributed pricing, duplication of products, and re-order issues. We are thankful for their support and wish the company best of luck for their future endeavors.
Head Procurement, Leading Cement Company
Solution
Find out how Moglix enabled a one-stop solution by creating customized e-catalogue for clients, leading to ease of transaction and clean master data enabling real time analytics and decision making. DOWNLOAD CASE STUDY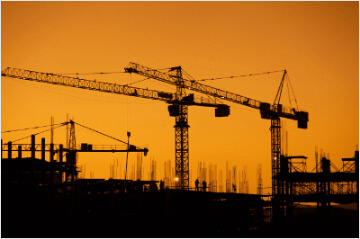 Digitize_Casestudy_Construction
Enabling agile MRO procurement at scale through workflow digitization
Learn More
Sign up for our exclusive monthly newsletter