What Project Heads of Real Estate Firms Need To Know About Net-Zero Buildings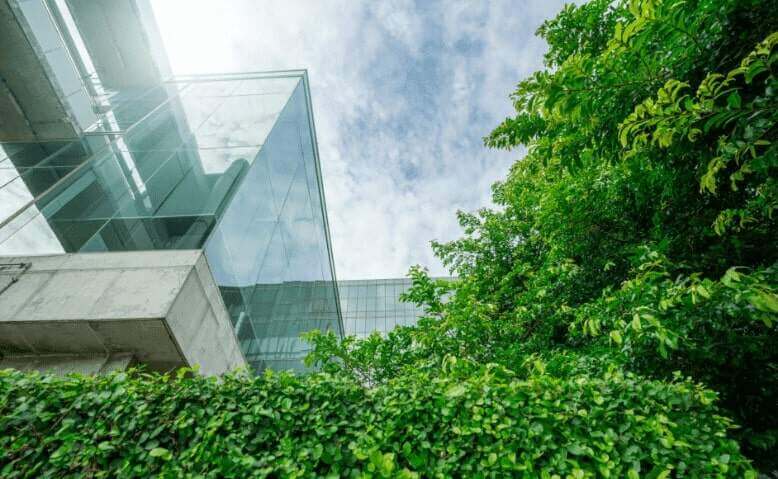 The global net-zero buildings market size crossed $27 billion in 2022 and might cross $103 billion by 2028. This shows the potential and demand for net-zero buildings in the coming years.
Net-zero buildings put out as much energy as they consume, or even more, by using renewable sources. The sources include solar energy, wind energy, and green hydrogen. But what are the advantages of these buildings for project heads of real estate firms? Continue reading to find out.
Unlocking Power of Net-Zero Buildings
Real estate accounts for ~40% of the world's energy consumption. Adopting net-zero buildings helps save energy while giving other benefits such as:
They reduce greenhouse gas emissions and have a smaller ecological footprint. Especially when compared with conventional buildings. This makes them more sustainable.
They increase the value and attractiveness of the property, as they show innovation in the real estate industry. Plus, they offer tax incentives and benefits for the owners and investors.
They are very economical in the long run — since they produce clean energy and save money on bills. Plus, they need less maintenance and use fewer resources than traditional buildings.
They are reliable and resilient, as they can operate independently from the grid and have backup generators. This makes them less vulnerable to power outages.
They contribute to better the health and productivity of residents. It's because the indoor air quality is generally better and natural lighting is available. They also promote a healthier lifestyle and peace of mind.
Disadvantages of Net-Zero Buildings
Some of the disadvantages of net-zero buildings for project heads of real estate firms are:
They need high construction and investment costs. It's because of the installation of energy generation plants and the complex planning involved.
They depend on the availability and reliability of renewable sources. This could vary depending on the weather and location. For example, solar panels do not work on rainy days.
They may need help in meeting the required criteria and environmental standards. This can impede the implementation of your architectural vision.
Interested in implementing a net-zero buildings strategy while mitigating potential drawbacks? At Moglix, we specialize in assisting manufacturing and real estate firms with strategic decision-making. Reach out to us at info@moglixbusiness.com for further details.